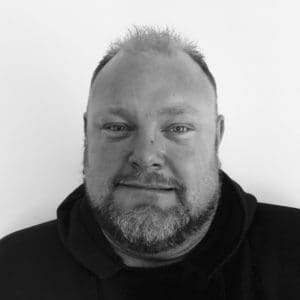 Chris Doyle, Driver
Weirdest job I've ever had:
Day labor. Every day was completely different and we never knew if we would be working on a demolition project or cleaning up an abandoned building.
If I had to eat one meal every day for the rest of my life, it would be…
Steak and salad.
How I got into the roll-off business:
Through a friend. I've driven trucks for quite some time, but it often led to long trips away from home. Roll-off is great because I get to be home with my family every night.