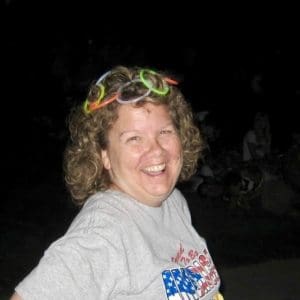 Yvonne Cook, Controller
Favorite movie quote:
"Show me the money!"
–Jerry McGuire
Weirdest job I've ever had:
I worked for Elitch Gardens in the finance department. I had to sit on dollar bills so they would run through the money-counting machine.
If I had to eat one meal every day for the rest of my life, it would be…
Smothered bean and cheese burritos.
How I got into the roll-off business:
F5 Cindy. Seriously, a roll-off company was looking for a person to help in their finance department and placed an ad. I applied, and three years later—I still love trash!