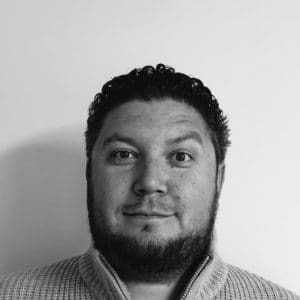 Sean Garcia, Sales Representative
Weirdest job I've ever had:
MoneyGram, I use to wire money all over the world and get pranked called by kids in Rio de Janeiro every day via the toll free number on pay phones.  We used a service that could determine any language and dialect and get a translator on the phone if necessary.  Having to work with some many countries and cultures motivated me to travel domestically and internationally.
If I had to eat one meal every day for the rest of my life, it would be…
Salad, what's not to like, if you're ever in Omaha, NE you must get the Tuscan Steak Salad at Jams Bar & Grill.
How I got into the roll-off business:
Golfing 🙂