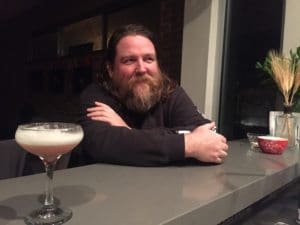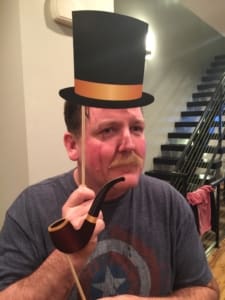 John Moore, Executive Vice President
Favorite movie quote:
"Good judgement comes from experience and a lot of that comes from bad judgement."
-Arthur Bishop ~ "The Mechanic"
Weirdest job I've ever had:
I have had a couple, but the central theme in both of them pointed to me being an Office Monkey. Work is work for a reason; it isn't supposed to be a good time. Unless you are doing what you love, so I guess I'm lucky that way.
If I had to eat one meal every day for the rest of my life, it would be…
Kitchari. (If you don't know what it is, look it up.) It's considered to be a "poor man's feast." Thank you, vegetarians!
How I got into the roll-off business:
A glorious series of exciting adventures and bad decisions.
I was always fascinated with trucks as a child. Horses, too—and a lot of other things—but that's another story.
When I was still in school (back when God was a child), I was working for an equipment yard that dealt primarily with demolition and new construction. This was where I first began working with roll-off services. I moved on to a couple different companies dealing with different aspects of the roll-off business (from money to equipment). I really didn't become completely dedicated to this side of the business until 2000.
I have really been lucky with the people I work with—more good than bad. Every one of them has been a learning experience.