Meet Our Cast of Characters
Your Blue Bear Waste Services Team
At Blue Bear Waste Services, we're "all business" when we need to be: prompt, personable, and professional. We're a family of innovators, problem-solvers, and collaborators. We love our town, care about our customers, and are passionate about our work.
But there's even more to our story. Check out who we are behind the scenes and call 720.500.5282 to request dumpster service in Denver: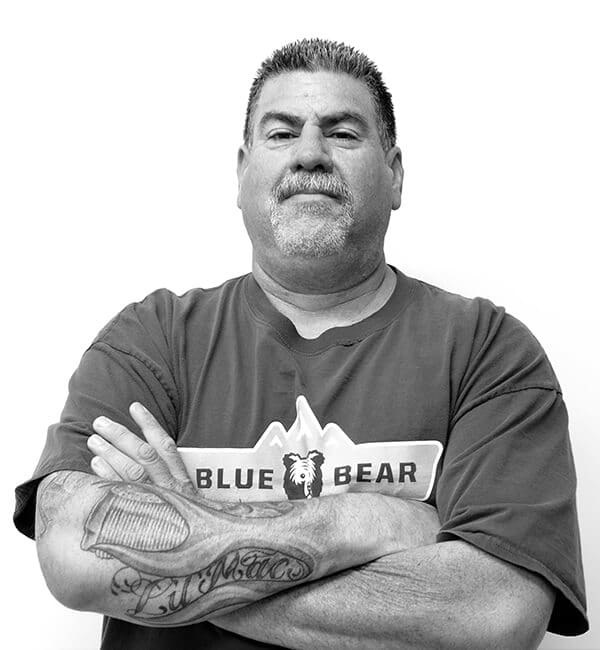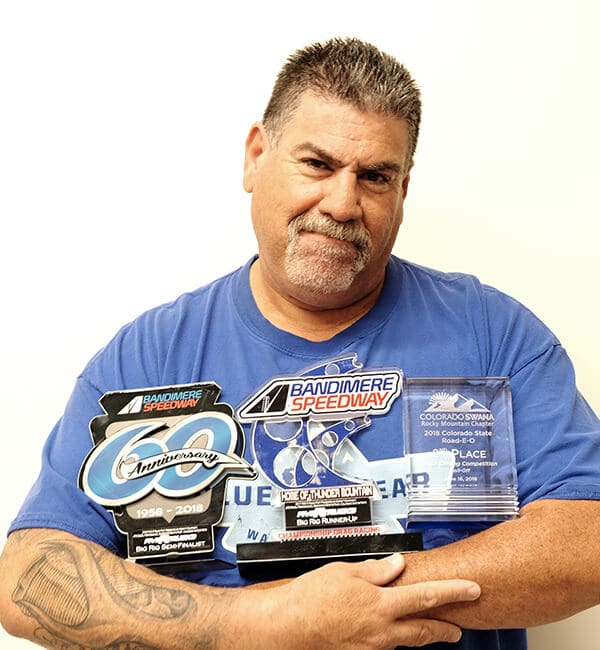 Broncos fan. Riding motorcycles. Working on old cars.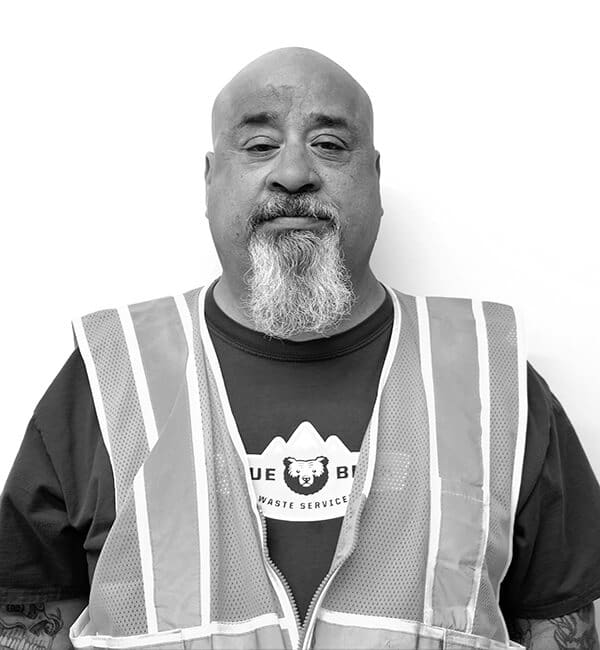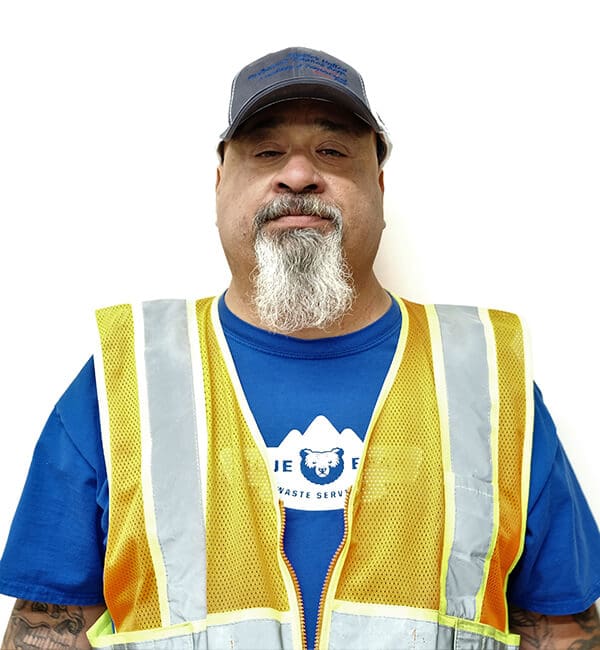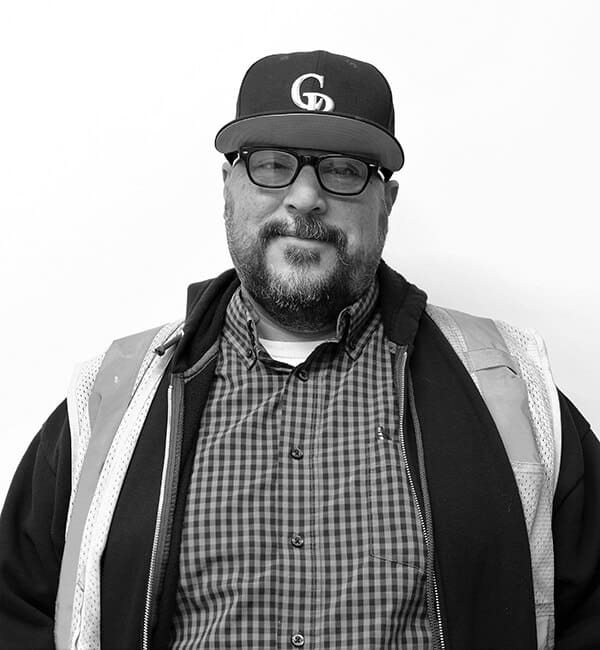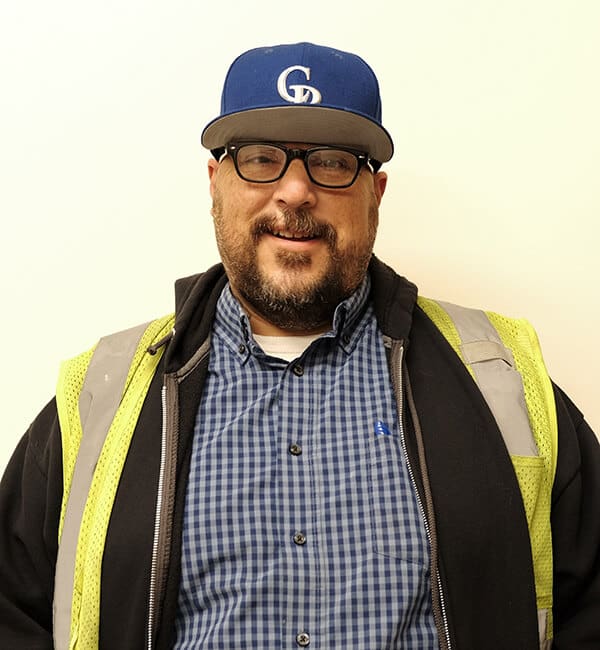 Family man. Rescues animals. Eggrolls.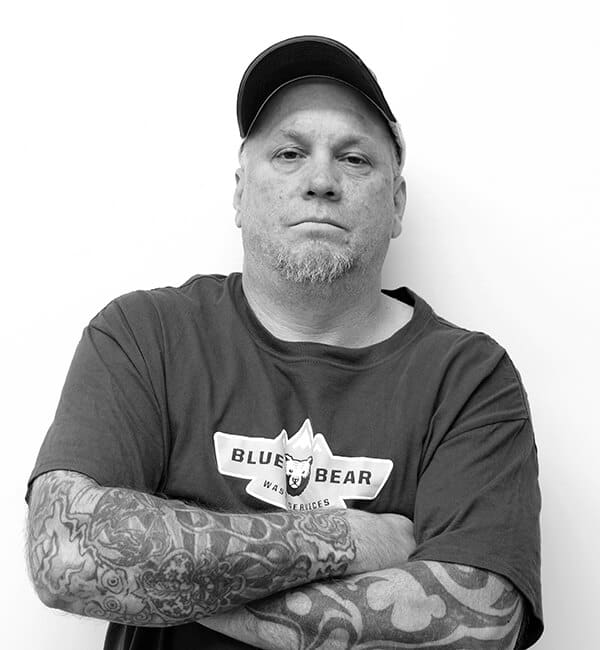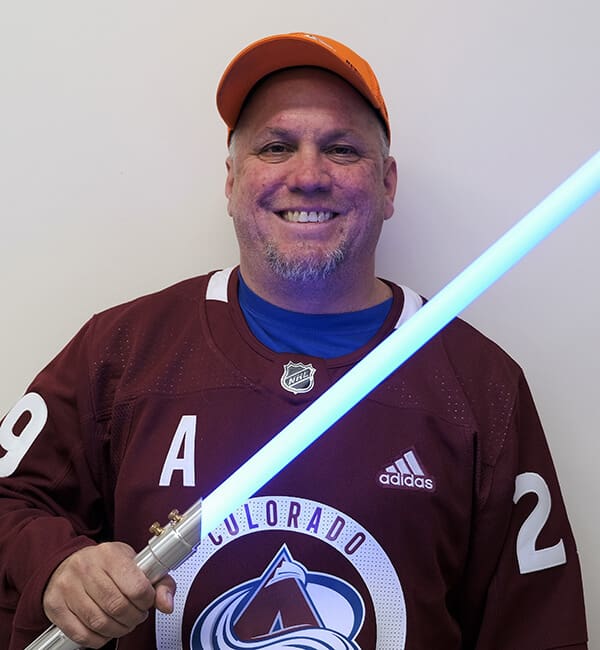 Colorado Avalanche and Denver Broncos fan. Star Wars junkie. R/C car addict.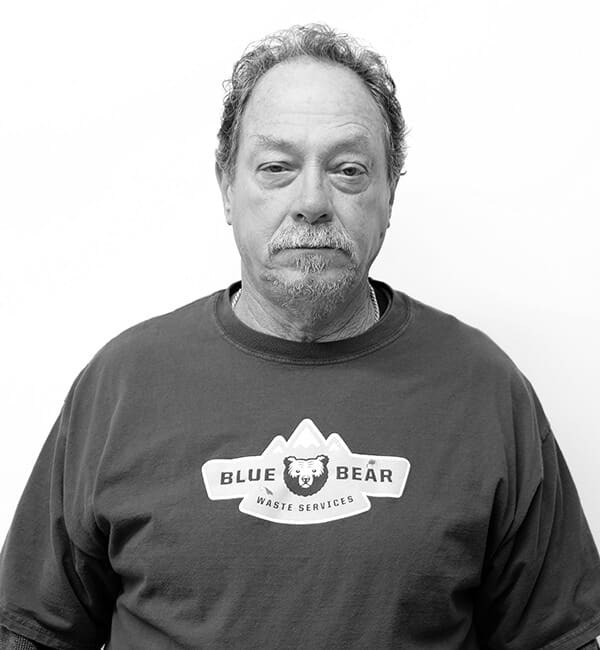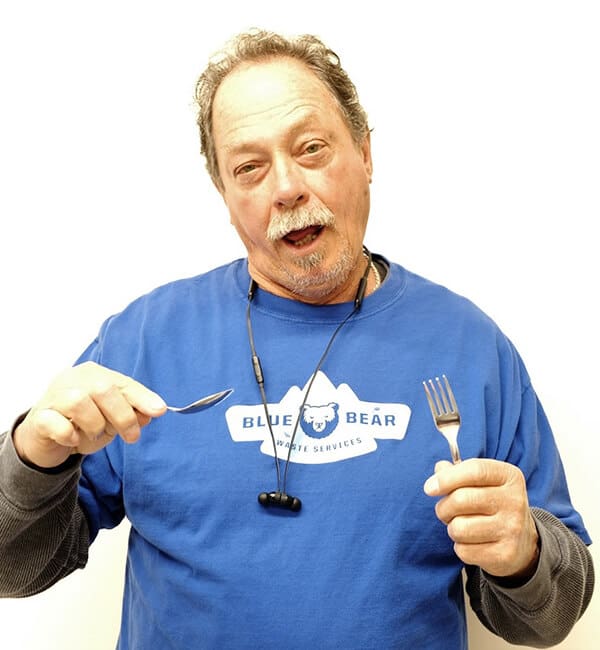 Love my truck. Movie buff. It's pizza time!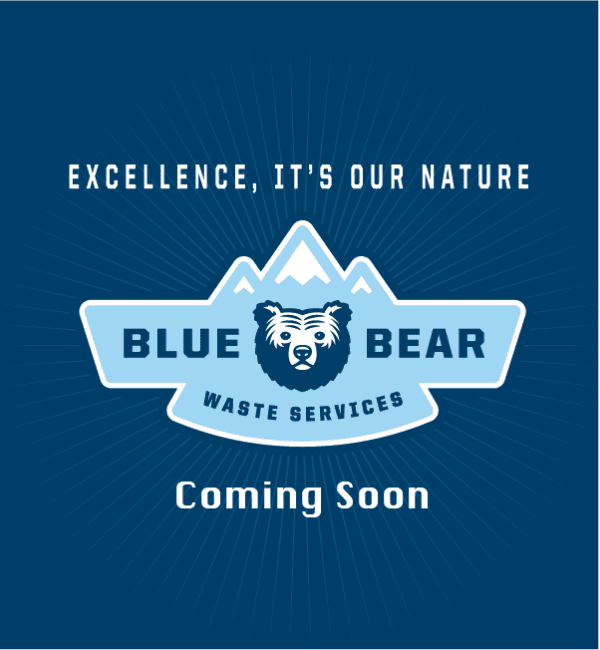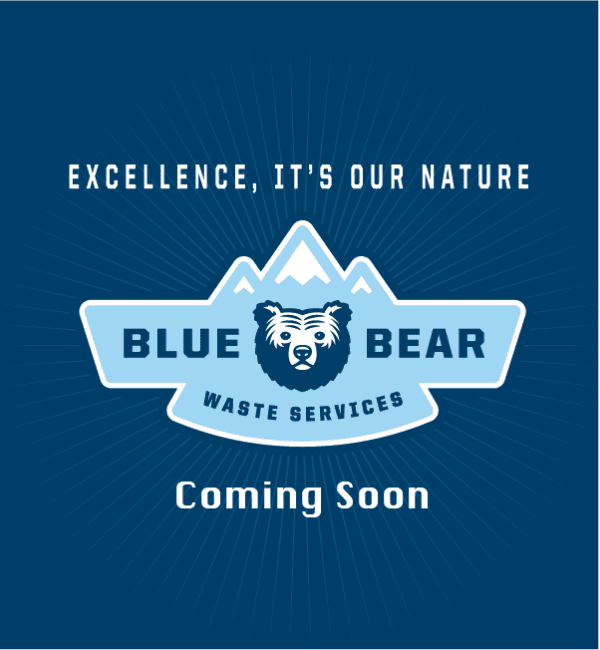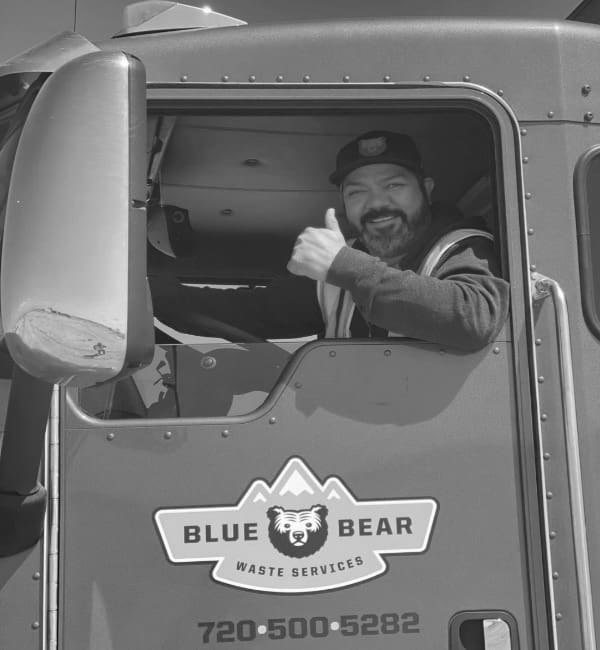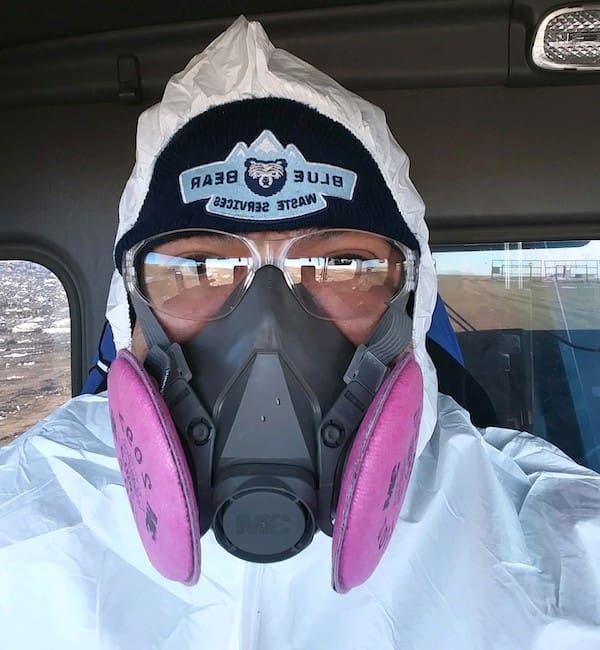 Best At Home Chef. Grandfather of the Year. Carpenter just like Jesus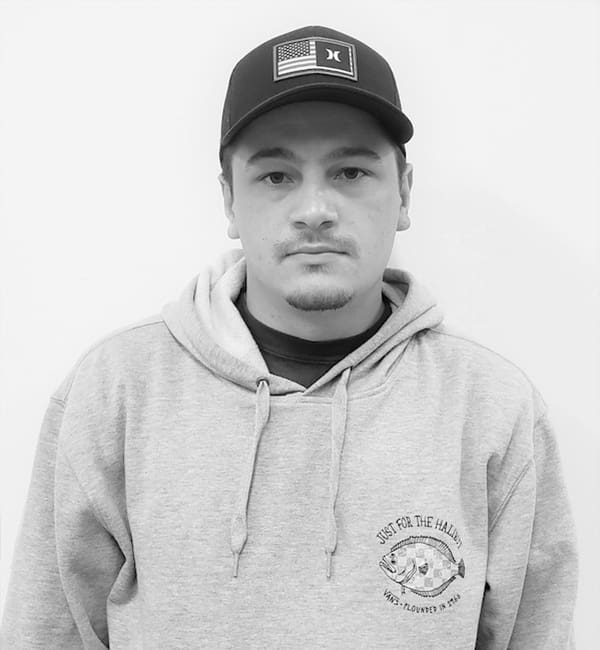 I enjoy playing video games and spending time with my family.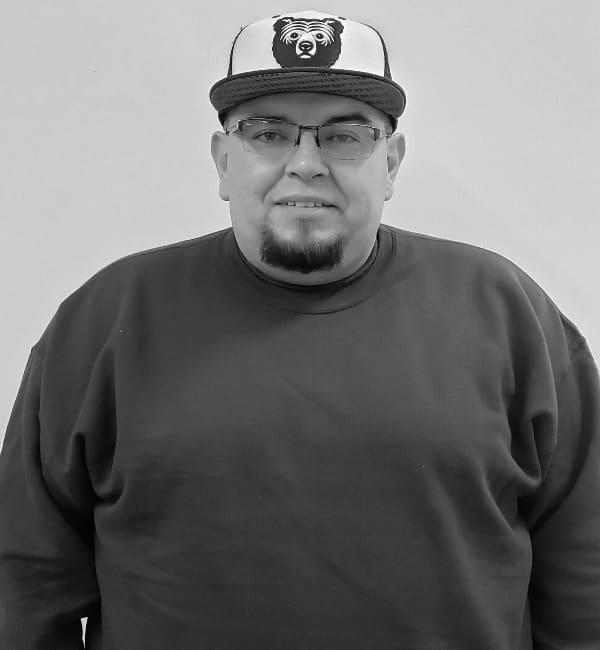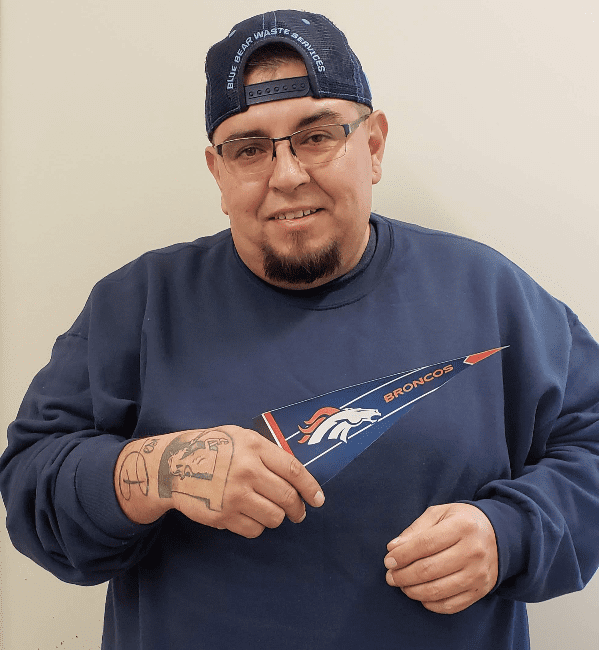 Denver Broncos fan for life! I love the outdoors and bulldogs.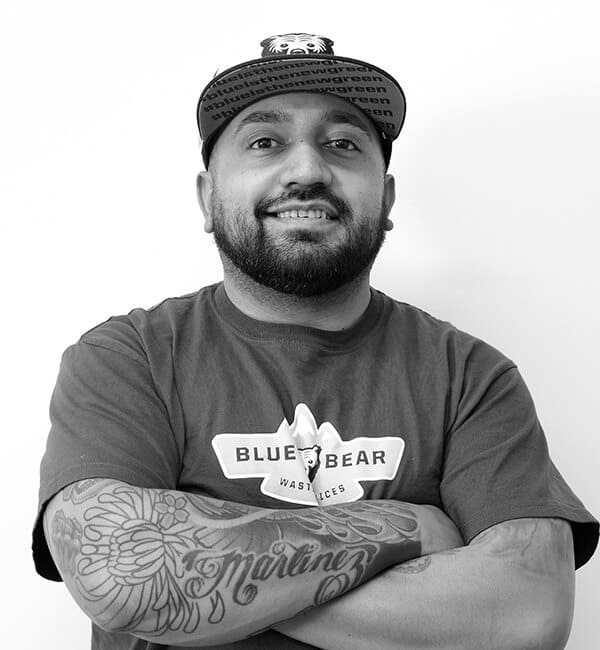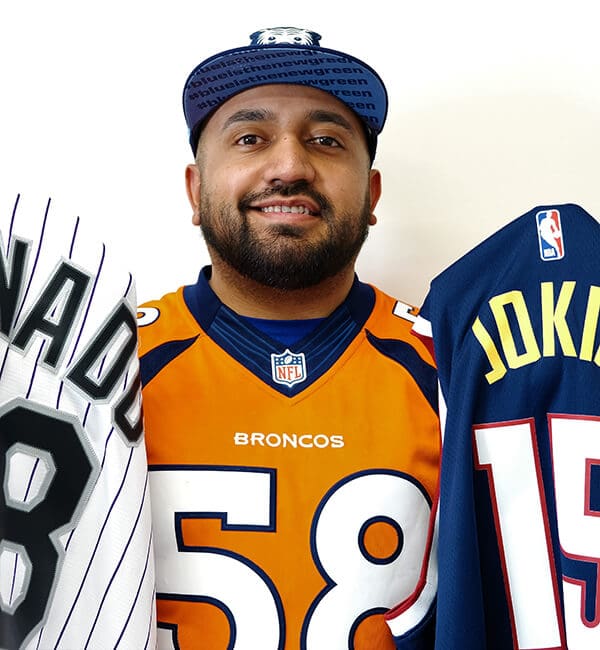 Broncos, AVS, Nuggets, Rox. Tacos, Wings, and Marvel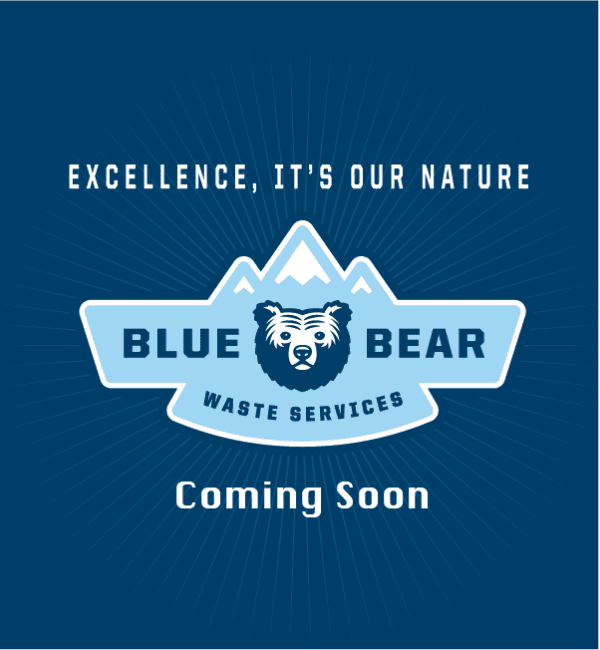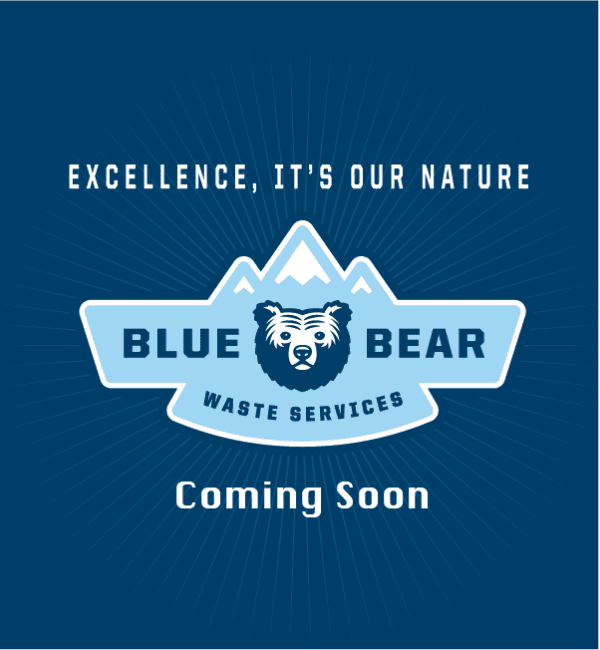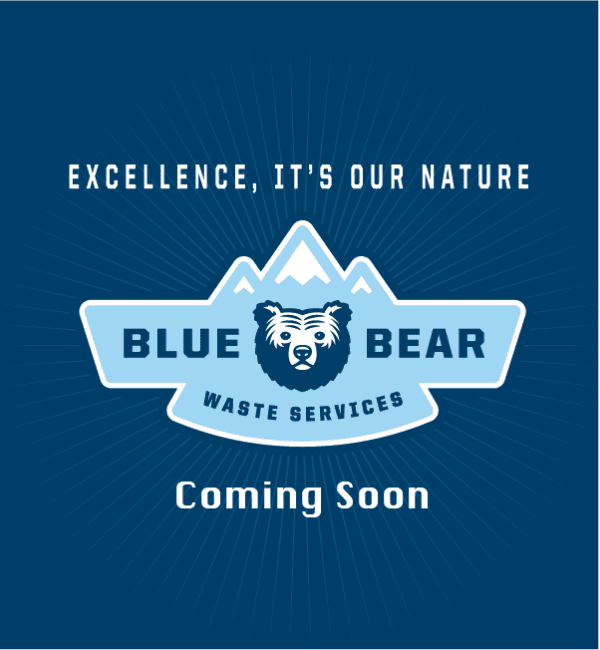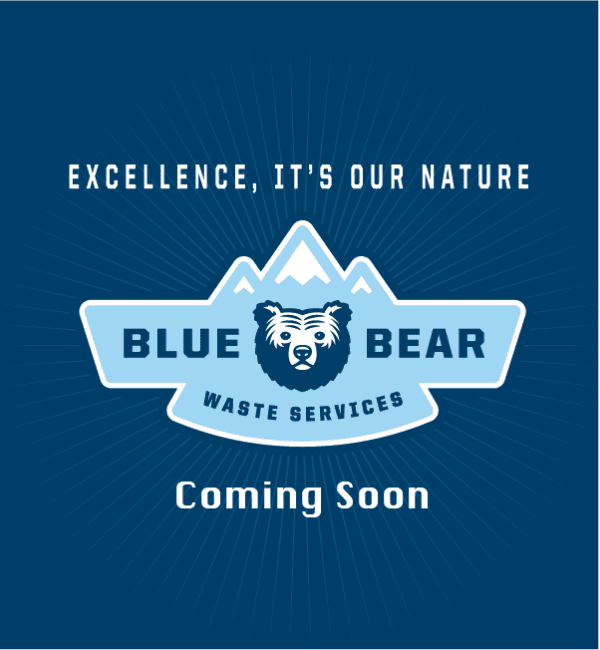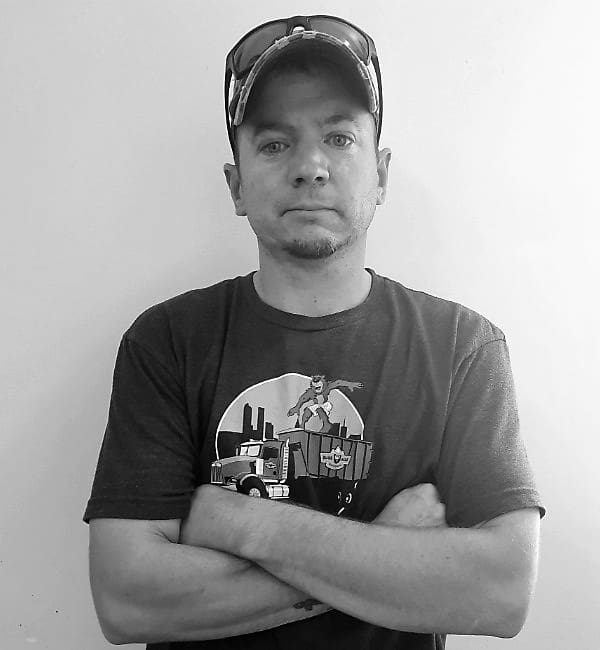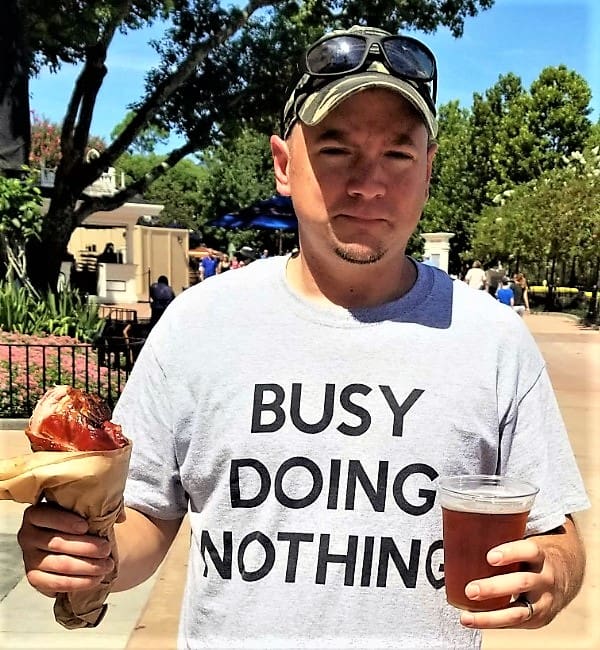 Former chef. Military history buff. Rollercoaster junkie. Urban potato farmer.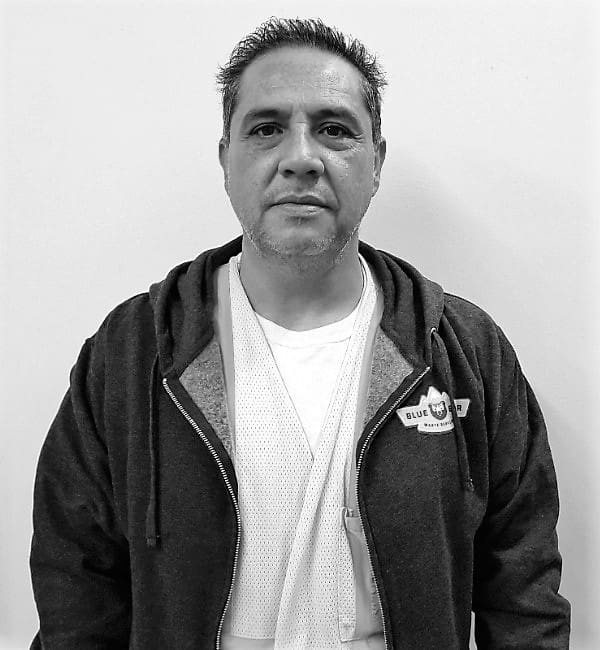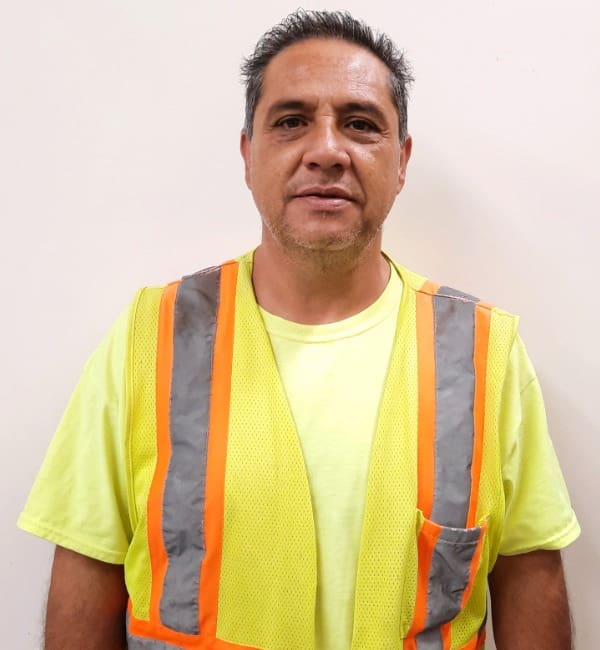 Enjoys spending time with family and friends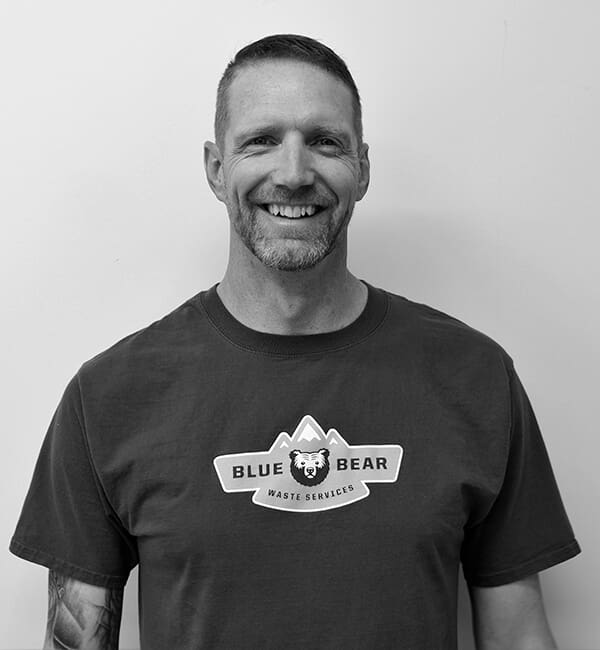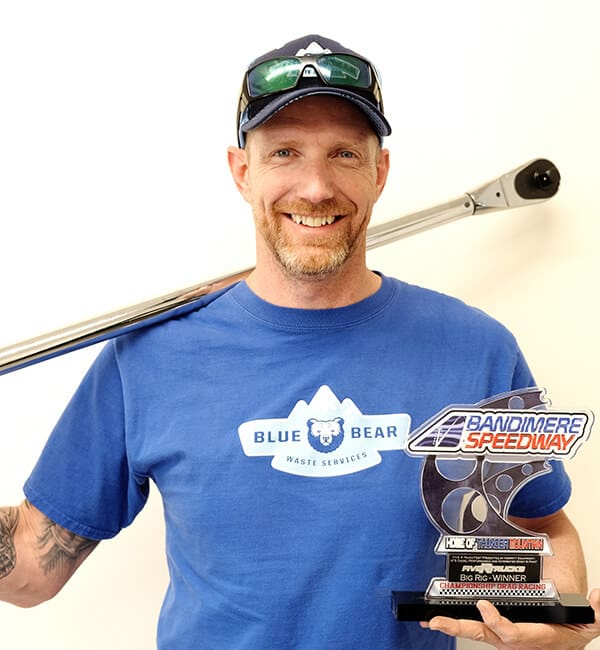 Stuart Wood
Operations Manager
High performance car/truck/motorcycle mechanic. Avid racer. Adrenaline seeker.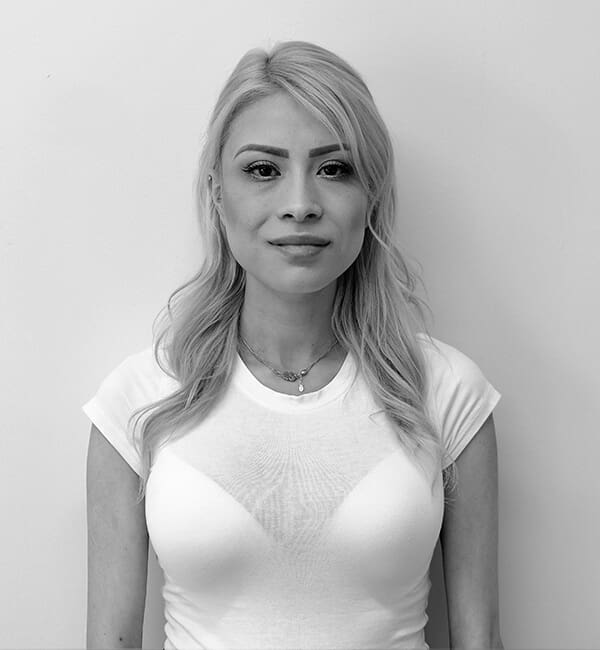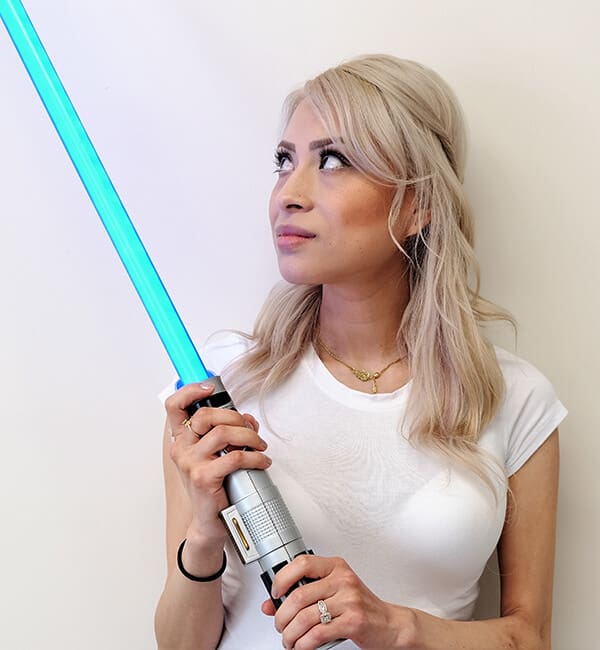 Kristy Mena
Customer Service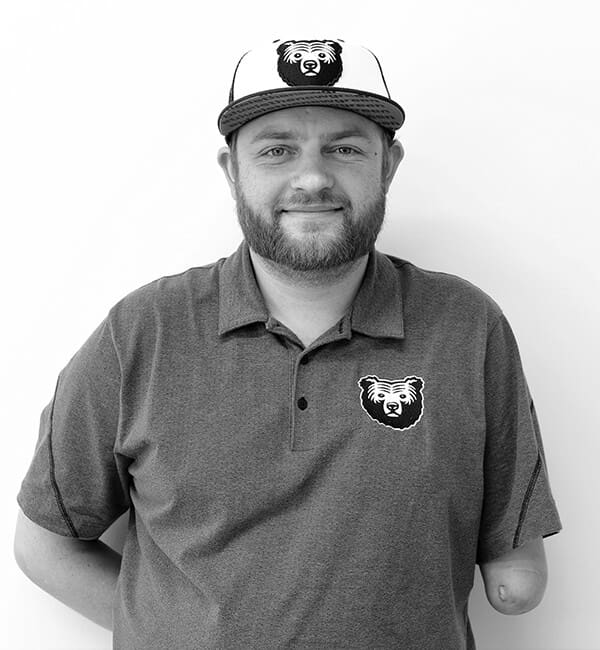 Justin Reeves
Inside Sales Representative
Avid golfer. Sports fanatic. Fishing. Hiking. Traveling.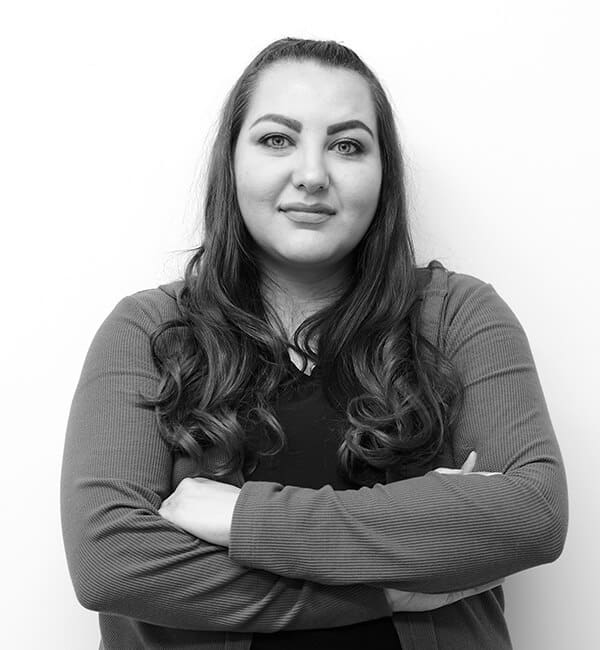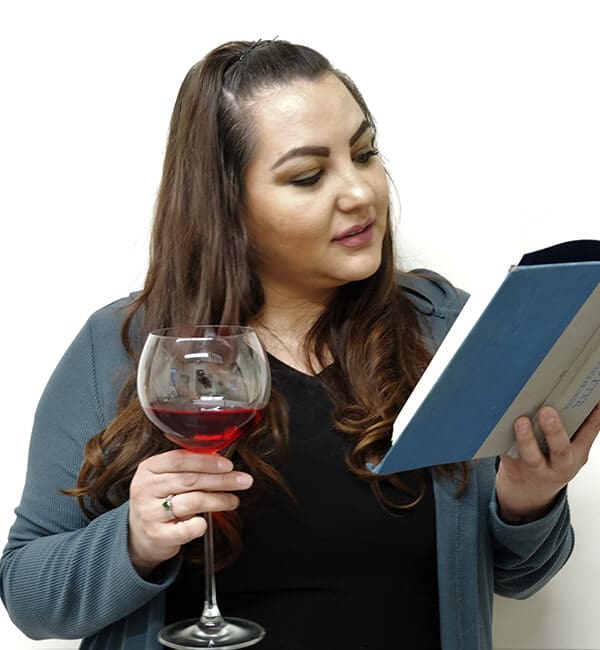 #selfies. Book lover. Wine drinker. Mommy of four. Can't sing but will.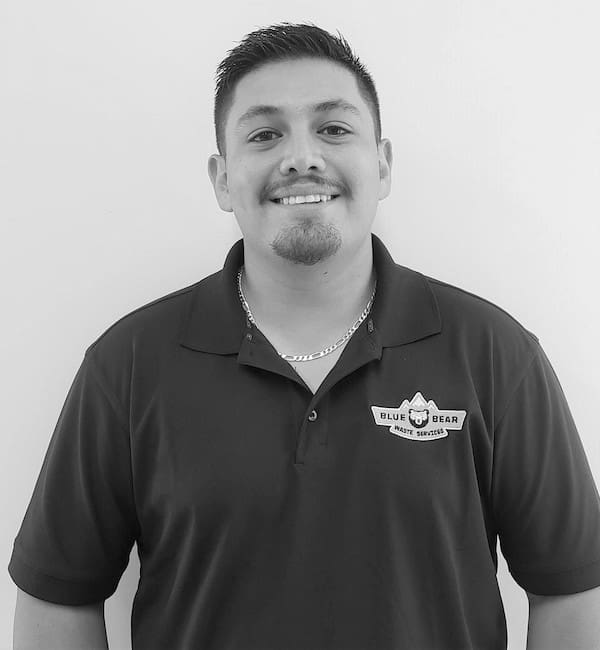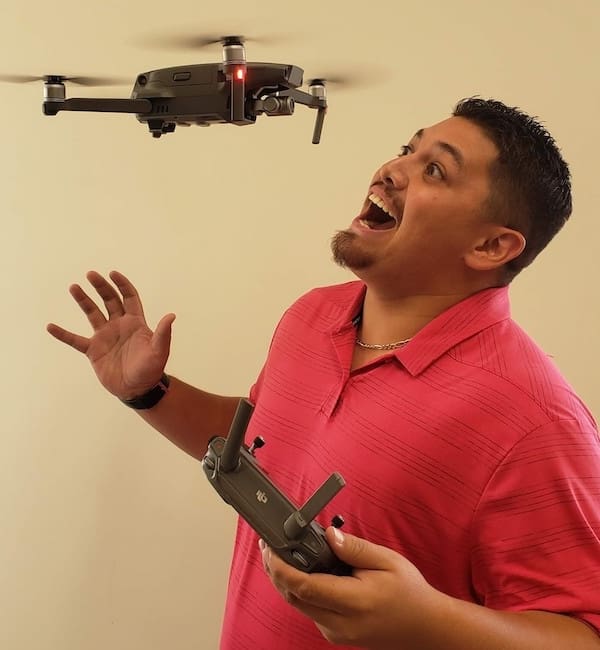 Aerial Junkie. Golf Fanatic. Taco Lover #Foodie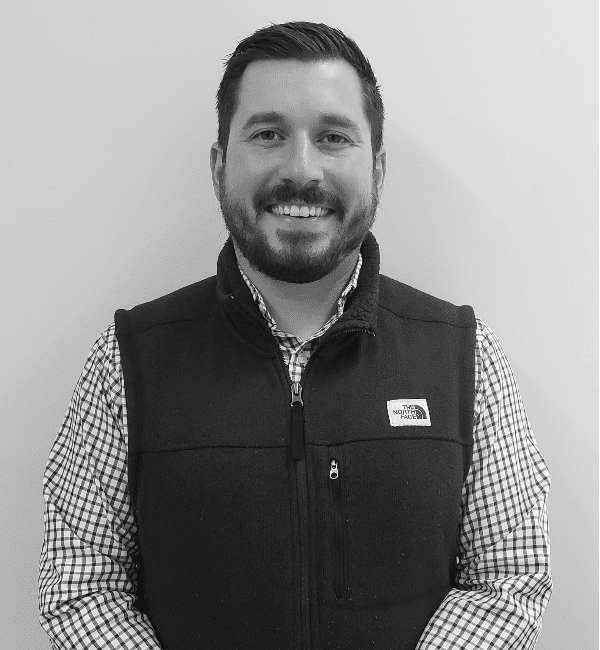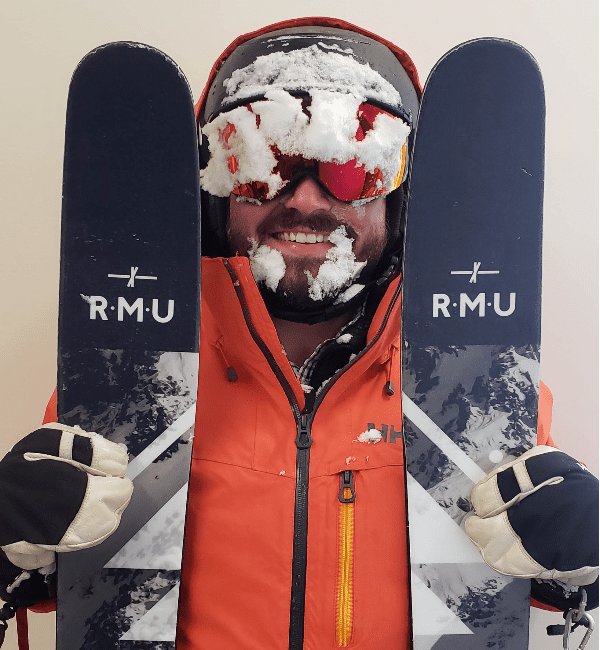 Andrew Perzi
Strategic Account Manager
Family. Faith. Golf. Skiing. Fishing. Hunting. Grilling. Live music and cold beer!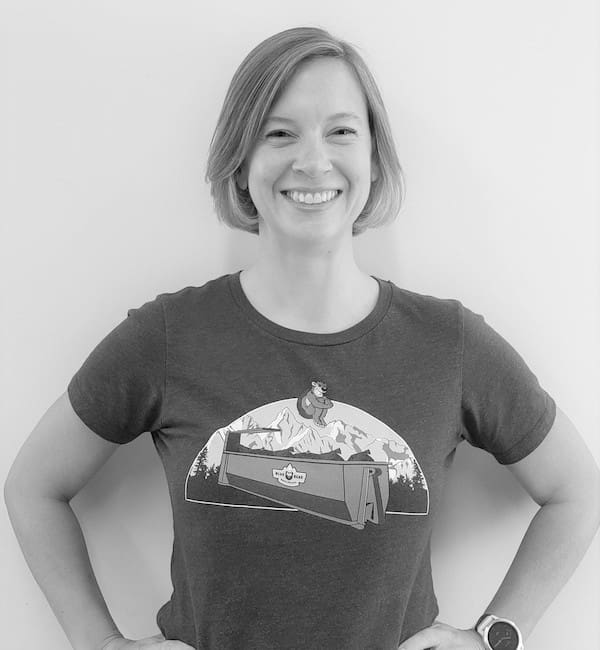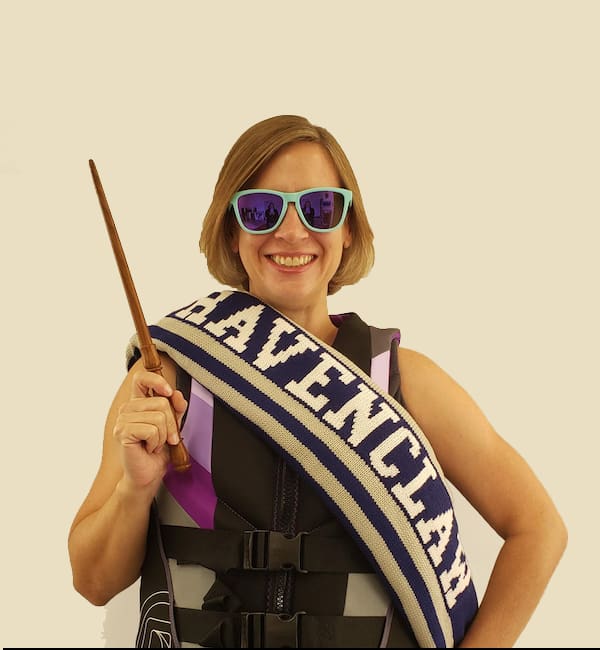 Tiffany Jordan
Administrative Coordinator
Sailing. Wakesurfing. Ravenclaw. Happiest on the water and in nature. Prefers animals to people.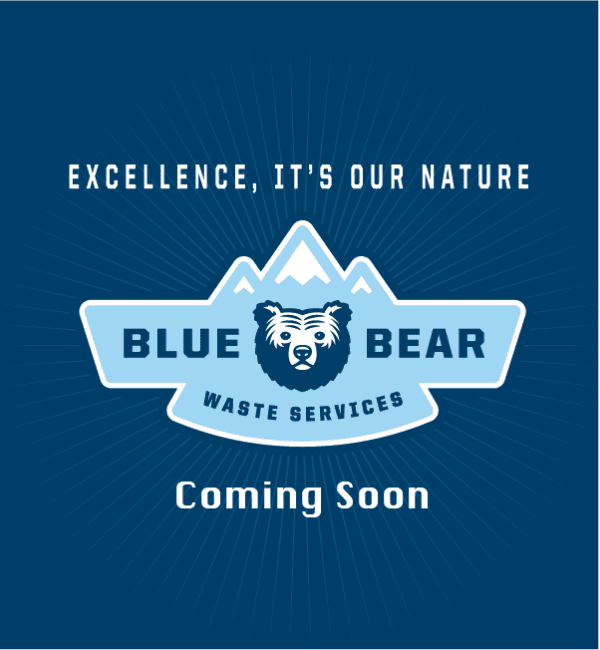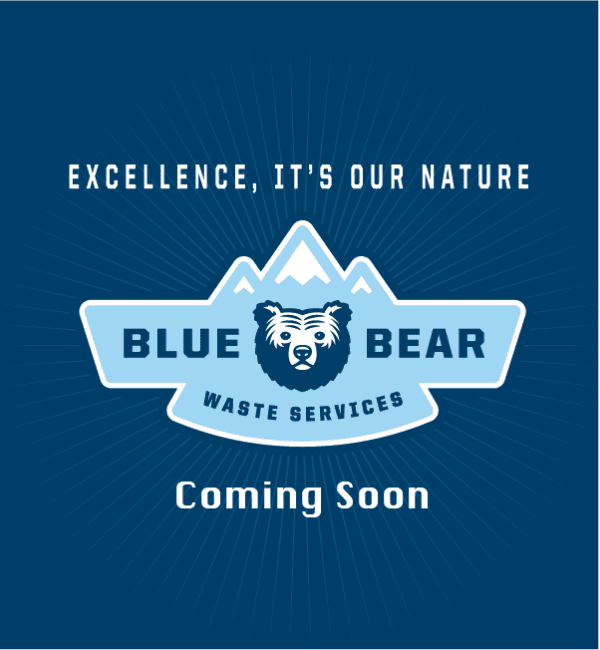 Lyndie Bernatis
Accounting Clerk
Huge AVS Fan! Jack of all trades. Mommy to 3 cats and 2 dogs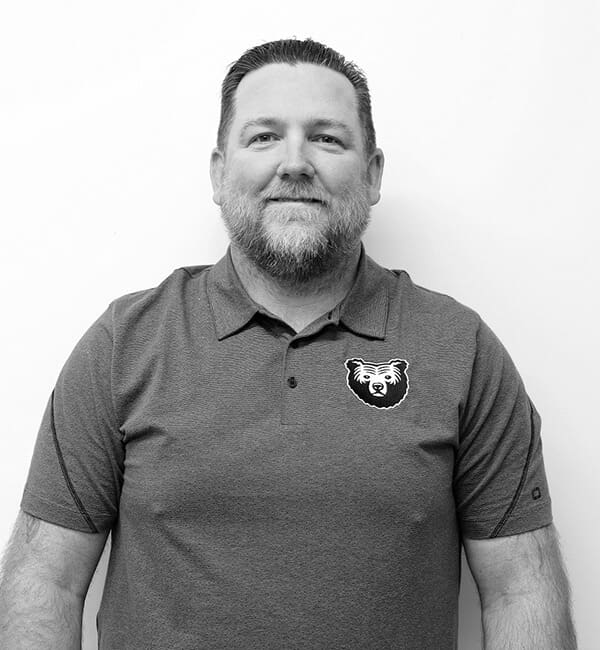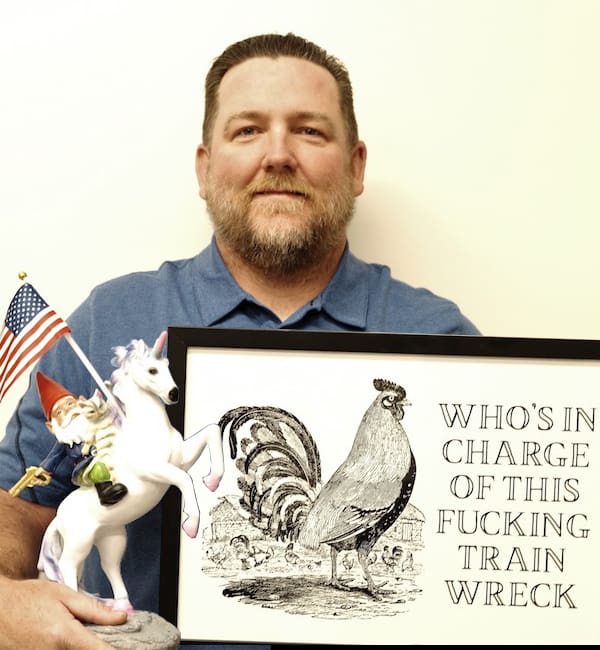 John Moore
Exec. Vice President
Plus-Sized Model (I am a big deal in Korea!) Herder of cats in my free time.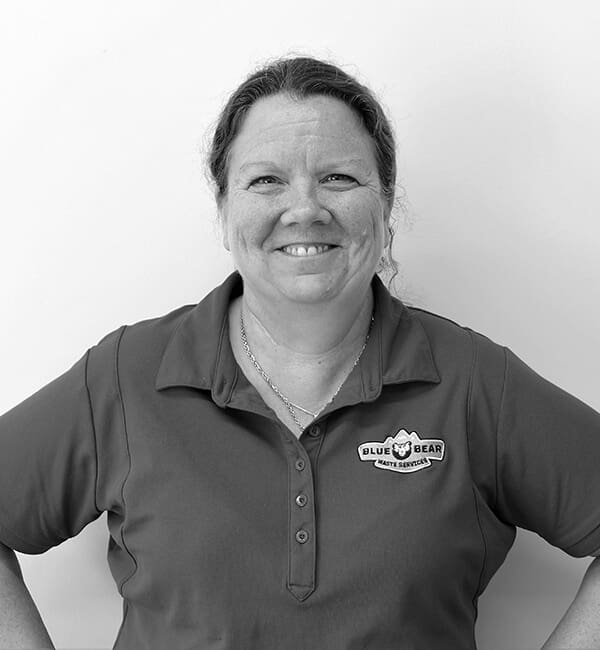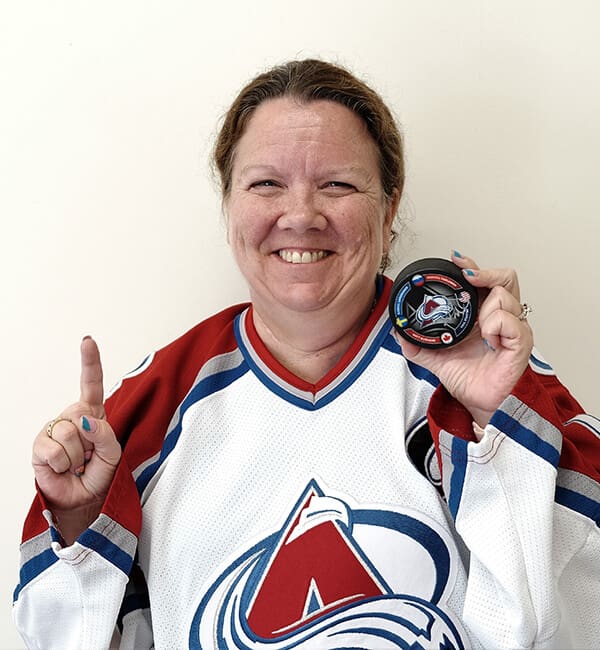 Huge Avalanche fan. Grandma of nine. Love the outdoors and Mexican food!! Known as Office Mom.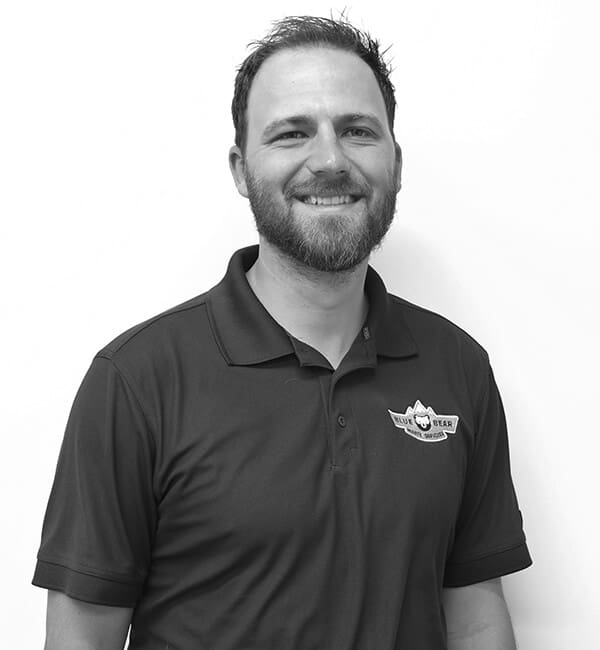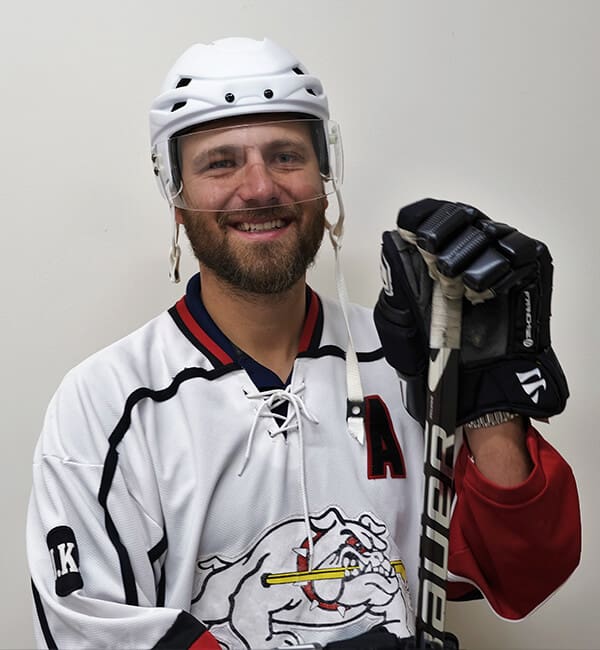 Spreadsheet nerd. Beer league hockey penalty leader. Mango farmer. 7 handicap. Dog dad.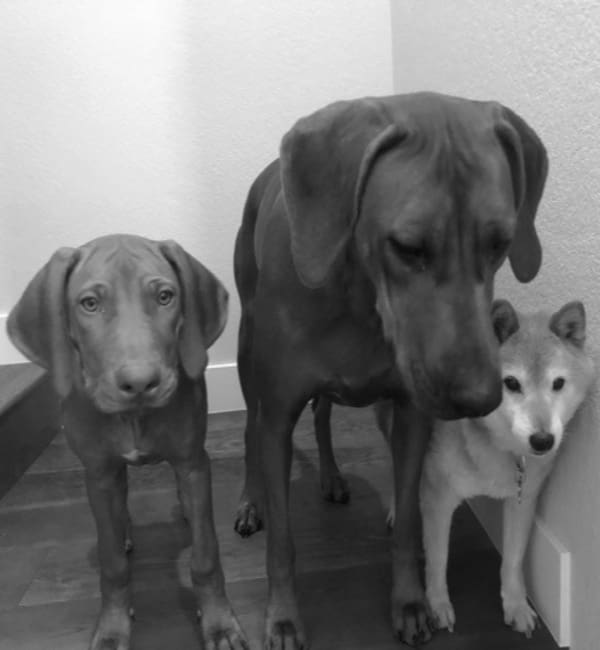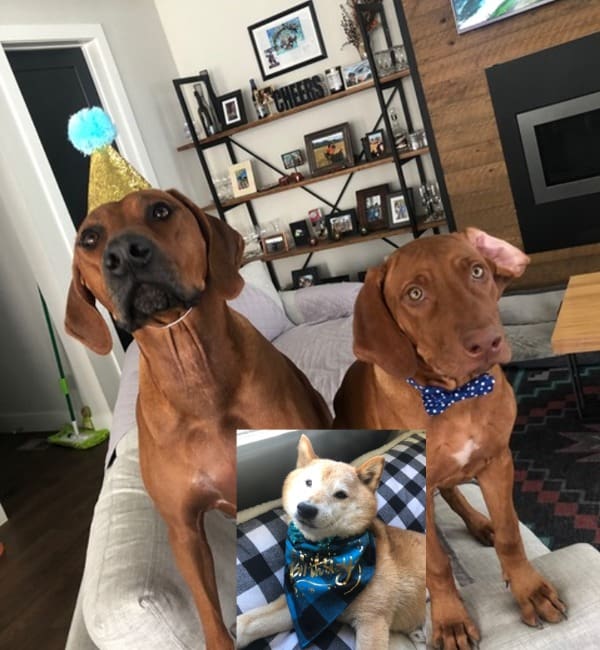 Max, Zazu, & Jericho
Security
Max - The Original Hound. Zazu - Shoe Bandit. Heart Stealer. Jericho - Ol Blue Eyes