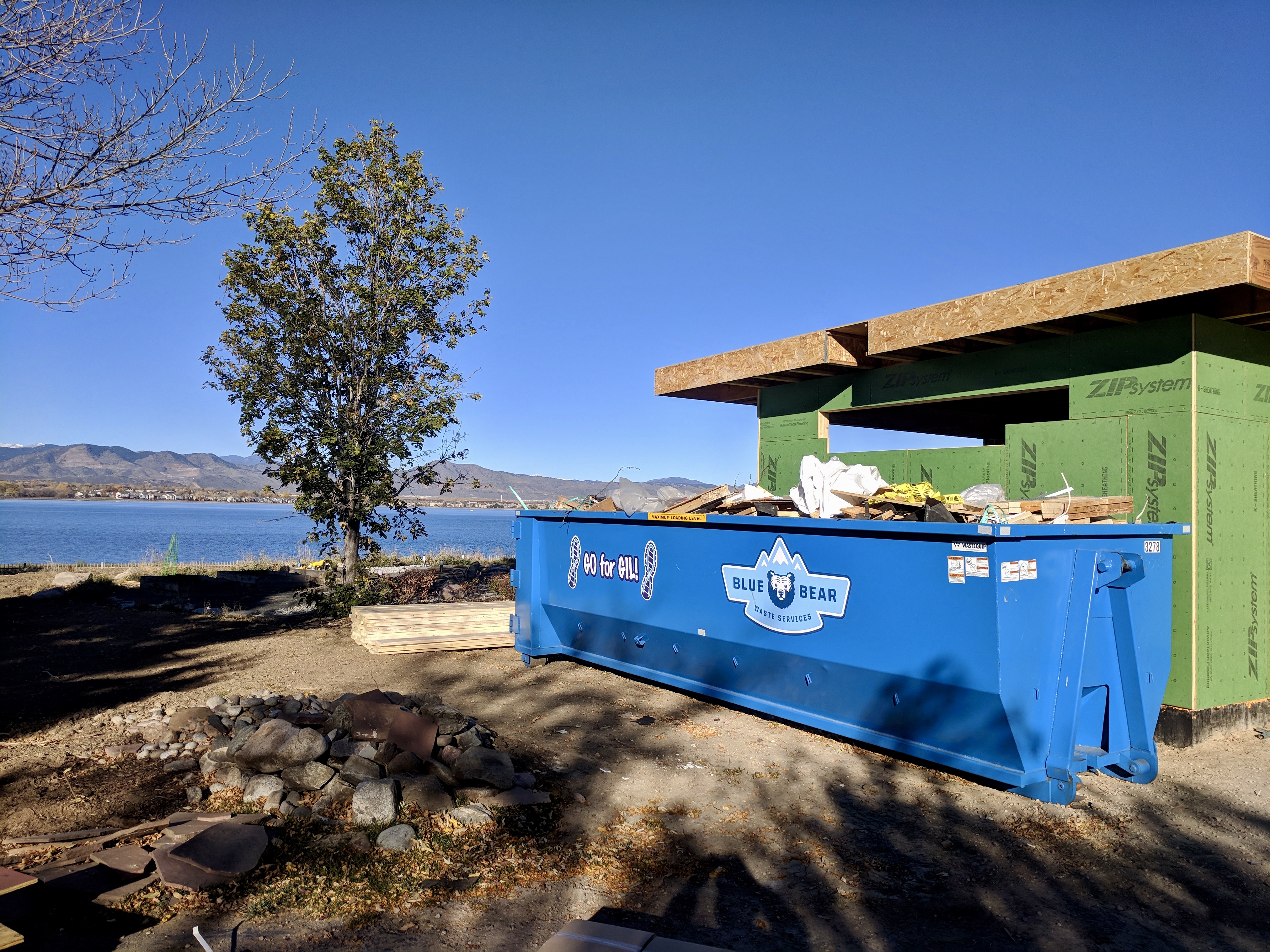 How to Clean a Construction Site
Clean construction sites are necessary for any successful construction endeavor. Whether it's residential or commercial, large or small, construction is a messy business. Every site has its share of dust, debris, harmful byproducts, and other unwanted waste that will inevitably get in the way. With this being the case, many companies rent dumpsters for construction projects because they know how difficult it can be to keep a clean construction site. If you're thinking about renting a dumpster for construction projects, here are a few things you should know before making your decision.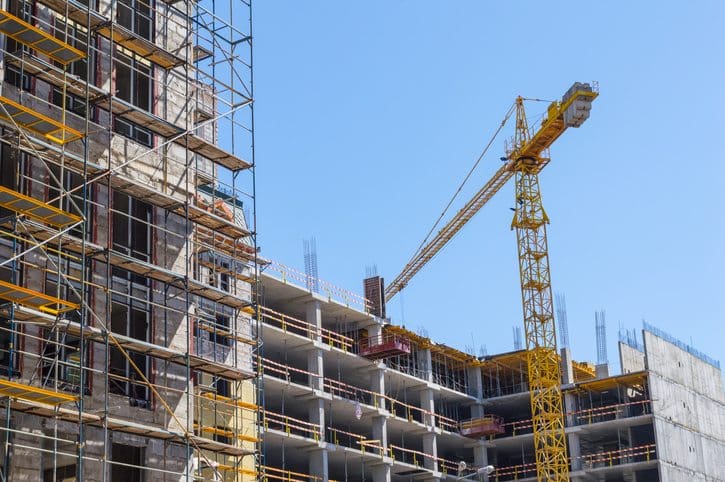 Plan Ahead for A Clean Construction Site
Construction site cleanliness begins with planning ahead. In order to clean your site properly, you need to know what type of debris you are dealing with and how much debris is there. This will help you determine how many dumpsters you will need, what size, and what type you will need to rent. For example, if you are dealing with a large amount of demolition debris and sawdust, a large 40-yard dumpster may be best for the project. For small projects, a 12-yard or 15-yard dumpster may be just the right size.
It is important to check with the dumpster rental company about the items that will be disposed of during the project. Some companies are not able to accept items such a brick, rock, or sod because of weight limits. Most companies do not accept waste that is a bio-hazard such as asbestos or medical waste.
Clean Construction Sites are Safer!
Keep your eyes peeled for clean construction site debris. Any debris that you don't clean up immediately will likely end up becoming an eyesore. Not only is debris unpleasant to look at, but it may also become a hazard for people walking by your site. Therefore, it is important to clean as you go during a construction project rather than piling everything up until the end.
A well-kept construction site means that it will remain a safe place to work for the duration of the project. Remember that even if you have the proper safety equipment on hand, there is still a chance of an accident happening, especially with debris lying around. Waste such as scattered bricks, pieces of landscape, and even furniture can pose a trip risk to anyone on the construction team as well as the general public. By renting a construction dumpster, you are not only keeping the site looking nice but also preventing accidents.
After you finish the construction project, you need to make sure that you do a follow-up inspection. You need to make sure that your site is free from any left-over waste, that there is no debris lying around, and that there is no new debris accumulating. By following these inspections, you will be able to reduce risk to your employees, the surrounding community, and even the environment. Cleanliness is crucial to the success of a construction project and can make the difference between success and failure.
Blue Bear Waste Services is Denver's choice for construction dumpster rentals. Call us today to order your dumpster for your upcoming project!