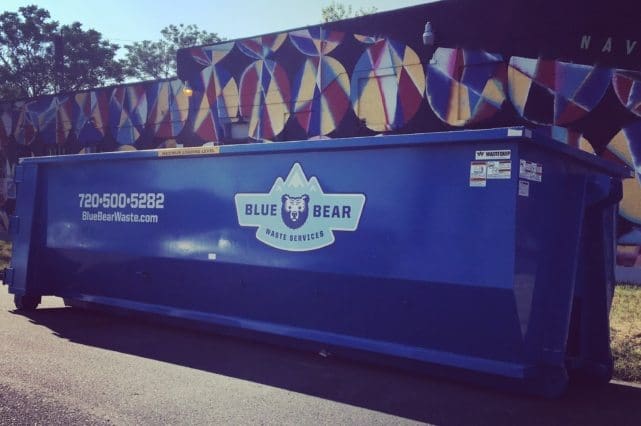 Items Not Allowed in a Dumpster Rental
Whether you are renting a dumpster for the first time or the hundredth time, it is important to know the items that are not allowed in a rented dumpster. Many communities and companies have prohibited items in dumpsters due to health, environmental, and other factors. Therefore, it is essential for you to carefully review the provider's fee and policy if you want to dispose of such an item. Other items might include toxic, flammable, and hazardous things.
Always check with your dumpster provider to see a list of items that are not allowed in a dumpster rental
Items Not Allowed in a Dumpster Rental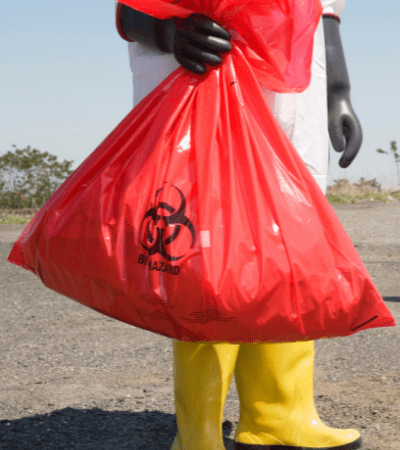 Automotive Waste
Items that are not allowed in a construction dumpster need to be responsibly disposed of. Here are some of them:
Tires: tires can easily disrupt the landfills and cause damage to the equipment and the structure. Disposing of the tires with municipal waste departments and auto parts stores are the best way to get rid of the debris. 
Batteries: due to heavy metals and high levels of lead, car batteries are hazardous. These materials are dangerous and cannot be mixed with other types of debris. A dead car battery can only be recycled with an authorized recycling center or an auto parts store. 
Oils: oil used in vehicles or industrial lubricants is prohibited in dumpster rental and is only recyclable with household hazardous waste shops, facilities, or other collection sites.
Fuel: landfill sites have forbidden all types of fuels because they are highly flammable. Check for the centers collecting hazardous waste for safe disposal. 
Household Items
Lacquers and paint: lacquers and paint contain mercury or lead, especially if they are dated before 1990. Please search for the recycling centres near your place to dispose of them.
Refrigerants: items having refrigerants should be thrown away according to the federal disposal instructions.
Hot water tanks: these water tanks might fill up with dangerous gases inside a landfill. In such a case, contact your city council to search for a recycling service accepting such appliances.
Additional Items Prohibited in Dumpster Rentals
Aerosol cans
Animals
Antifreeze
Appliances (including but not limited to computers, monitors, microwaves, refrigerators, stoves, televisions)
Asbestos
Batteries
Barrels
Biohazardous materials/medical waste
Equipment containing gas/oil
Flammable liquids
Fluorescent tubes
Gasoline
Herbicides or pesticides
Industrial waste
Liquid/wet paint
Liquids/solvents/freon/chemicals
Mattresses
Motor oil/contaminated oil (mixed with solvents, gasoline, etc)
Petroleum products
Propane tanks
Radioactive materials
Railroad ties
Tires
Water heaters
For a full list of items not allowed in a dumpster rental be sure to check out this comprehensive list.
For all of you dumpster rental needs, residential or commercial, Blue Bear Waste Services is here for you! Call us today to schedule a dumpster rental.