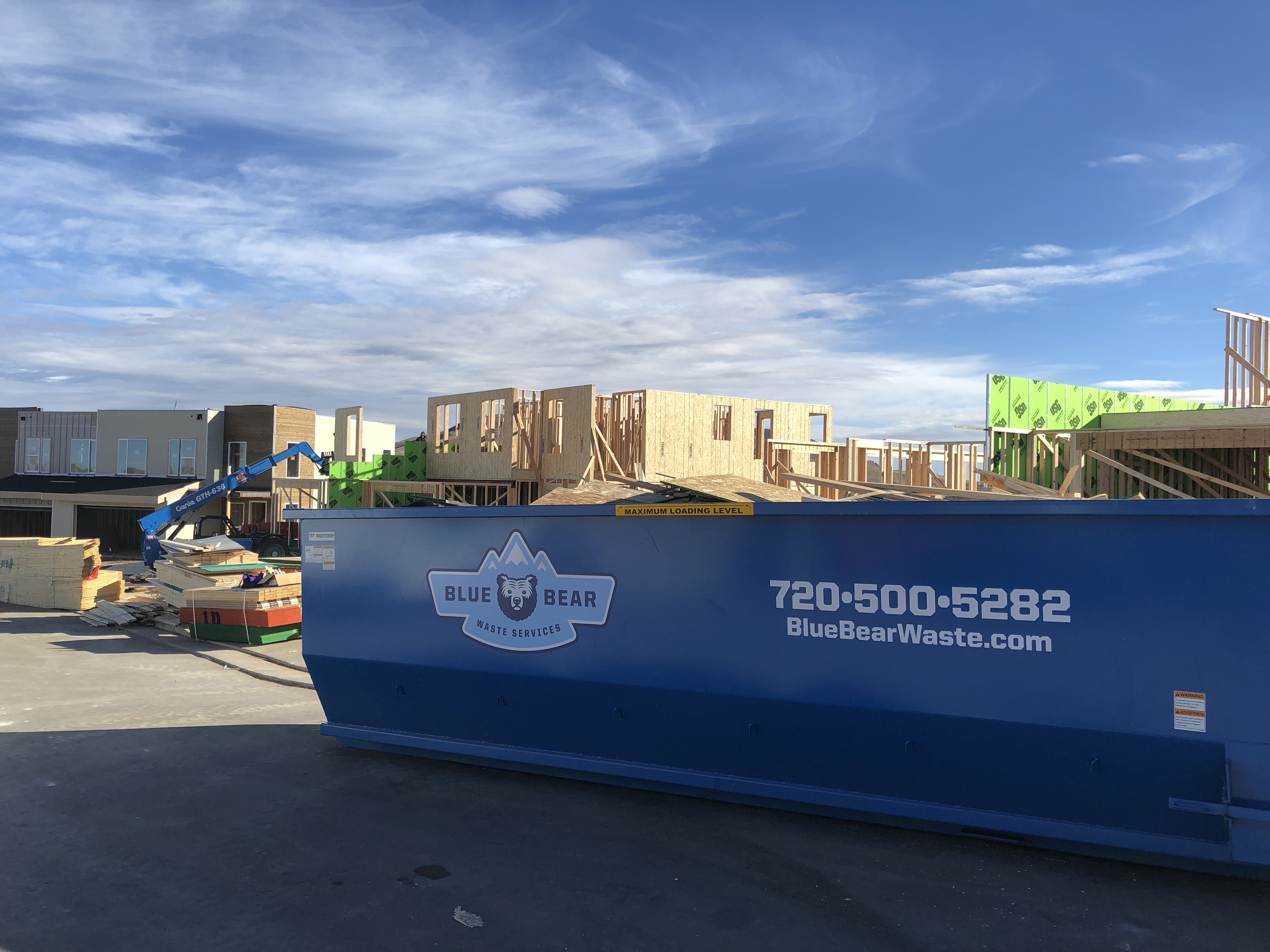 How Much Does It Cost To Rent A Construction Dumpster?
Cost to Rent A Construction Dumpster
We all love to keep our home and neighborhood clean and trash-free, especially when doing construction or renovation work. But to get rid of large amounts of trash and debris, you may need some assistance. In these cases renting a dumpster is the best possible solution. But how much does it cost to rent a construction dumpster?
Even if you agree to a certain rate for your dumpster removal services, various factors still affect the final amount. In this article, we will discuss all the factors that affect how much it costs to rent a construction dumpster.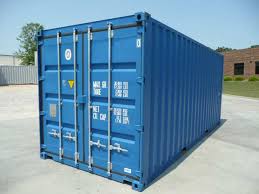 Size
Blue Bear Waste Services offers multiple dumpster sizes. The dumpster size needed for a specific project depends on the budget and trash requirements. The larger the project or renovation, the larger the dumpster will need to be. The sizes are available in cubic yards and can range from 10 yards to 40 yards. It is important to opt for a large dumpster rather than renting two dumpsters and paying more.
Weight
Dumpster rental companies include a weight limit in their base prices, and thus if you exceed the limit, you will be charged an overage fee. The cost of dumpster rental can quickly increase on construction sites due to the disposal of heavy-weight materials like concrete and bricks. If you are not sure about the weight of your trash, it is advisable to go for a bigger dumpster with a more weight limit to avoid additional costs.
Type of Debris
It is always helpful to be as descriptive as possible regarding the trash you want to dispose of. Certain debris, such as hazardous waste, is prohibited in landfills. Therefore additional fees will likely be charged in order to dispose of the waste correctly. Always ask about prohibited waste or visit the FAQ page before renting a dumpster to ensure that the type of debris is allowed in the construction dumpster.
Landfill Fees
Landfill companies charge the dumpster companies based on the weight of the trash. And the fee per ton of debris is estimated by the cost of living in a particular area. Landfill fees are usually included in the rental fee.
Area of Living
The location of debris is also of prime importance when you calculate how much to rent a construction dumpster. If the trash location is outside of the service area you will likely be charged a trip fee.
Rental Period
Usually, you can have a dumping rental for one week, but if you are looking for the service for less time, you can always check with your dumpster disposal service provider.
Where to rent a construction dumpster from?
When choosing any service provider, you analyze various factors, and dumpster service is no different. It is always a good idea to opt for locally owned companies like Blue Bear Waste Services as the national waste management companies ask quite high prices for debris disposal to reduce costs.
Hiring a reliable and professional dumpster rental service gives you the ultimate customer service and peace of mind along with cost benefits. So if you are thinking about hiring a construction dumpster company, go for Blue Bear Waste Services for a delightful service experience.