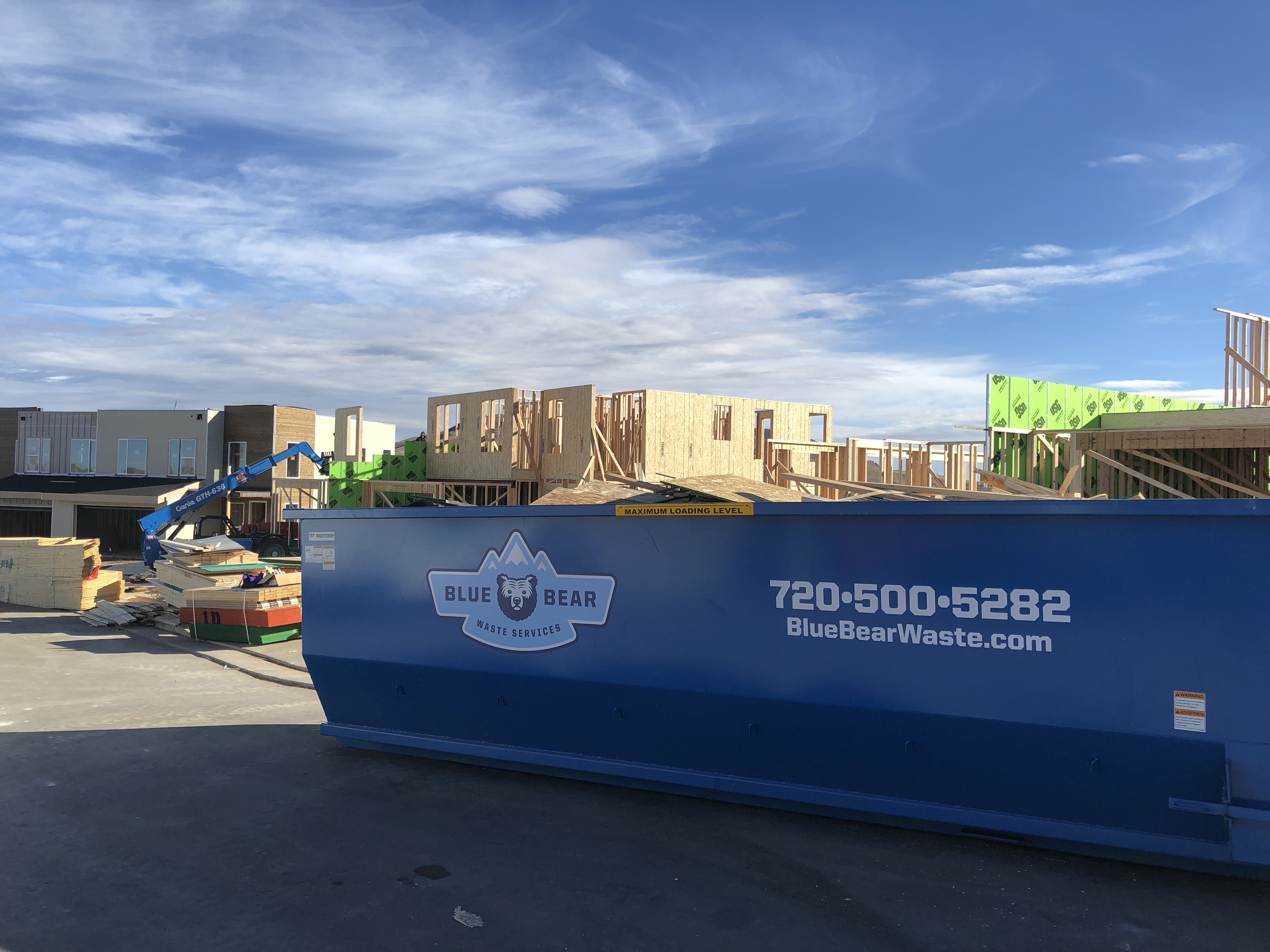 Contractor's Guide To Renting a Dumpster
Contractor's Guide to Renting a Dumpster
Whether you are an individual contractor or part of a large construction company it is important to look at a contractor's guide to renting a dumpster! If you are considering renting a dumpster for your next construction project, there are many benefits to making that choice. Renting a dumpster for your project allows you to keep your site clean and have one place to throw away any debris. Whether you need a massive 40-yard dumpster to handle a huge construction project or a smaller size for a single project, knowing how to rent a dumpster will make any contractor's life much easier!
Contractors Guide to Renting a Dumpster: First Steps
The very first thing that you need to do when renting a dumpster is to determine the type and amount of waste that will come from the project. If you are not sure how much you need to throw away there are online calculators that can help you determine how much space you will need.
The next step is to decide which dumpster rental size you need. There are many size options available to choose from when you are looking for a rental dumpster. Some construction projects, such as a small bathroom renovation, may only need a small dumpster. Larger projects, such as a builidng demolition will likely require multiple large dumpsters.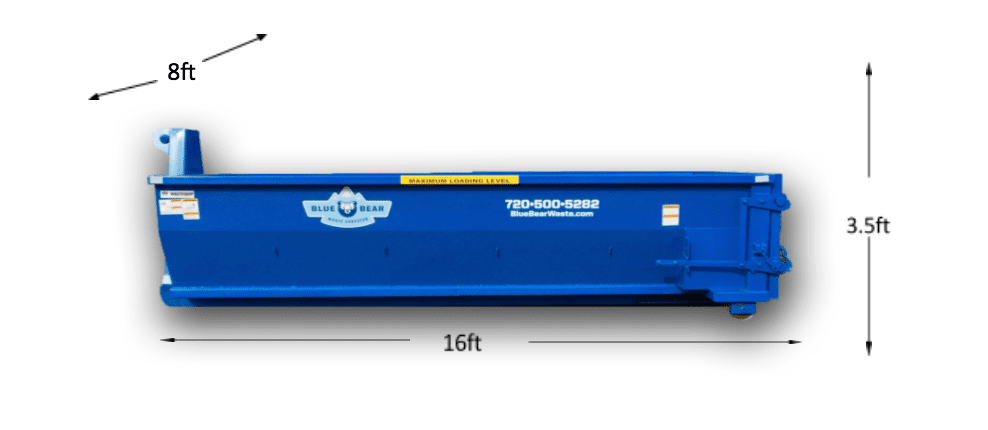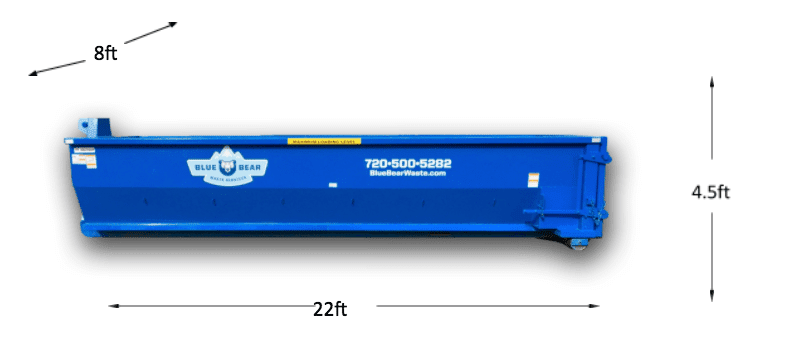 Contractors Guide to Renting A Dumpster: Cost
The cost of renting a dumpster depends on several factors including the size of the dumpster, the company you are using for the rental, and the size of the project you need one for. A good way to determine how much it is going to cost to rent a dumpster is to determine what type of waste and how much of that waste will be placed in the dumpster. A good rule of thumb is the larger and longer the project will last, the more it will cost.
Once you have determined how much you need to throw out, you should look for a dumpster company that offers a fast and convenient pickup and delivery service. At Blue Bear Waste we pride ourselves on helping contractors and builders manage their construction waste stream with turnkey disposal solutions. Count on our experienced team to:
Provide proactive, responsive service
Deliver and pick-up on time
Honor our word & act with integrity
Keep your job site safe, clean & compliant with government regulations and city ordinances
Help you achieve LEED & green building goals
Build a partnership rooted in trust
It is important to look for a company that is easy to reach and flexible. At Blue Bear Waste we understand that construction projects are always changing. Therefore we make it easy to have a dumpster replaced quickly to ensure you always have a place to put any debris or waste! We also offer a wide variety of additional services including porta-potty rentals, temporary fencing options, and special waste removal to keep your construction site clean and working efficiently.
Denver Trash Service You Can Count On,
Waste management shouldn't be complicated. Your Denver trash service should operate seamlessly, without a hassle, and at fair prices. Call Blue Bear Waste Services to request disposal and recycling of junk, debris, and construction waste—or to schedule a porta-toilet rental: 720.500.5282.